Beverage brands that inspire both body and mind
Lasso Drinks is an importing, marketing and distribution company for high quality drinks. Our range includes both alcoholic and non-alcoholic beverages. We focus on excellent customer service, reliable delivery and carefully selected products.
#Winner – Finnish made non alcoholic cloudberry-elderflower sparkling beverage
#Winner is a non alcoholic sparkling beverage for your more exclusive festivities. When you want both drink and bottle to wow, #Winner is your choice. #Winner is produced in Finland from Finnish ingredients.
Domestic and international quality beverages for every taste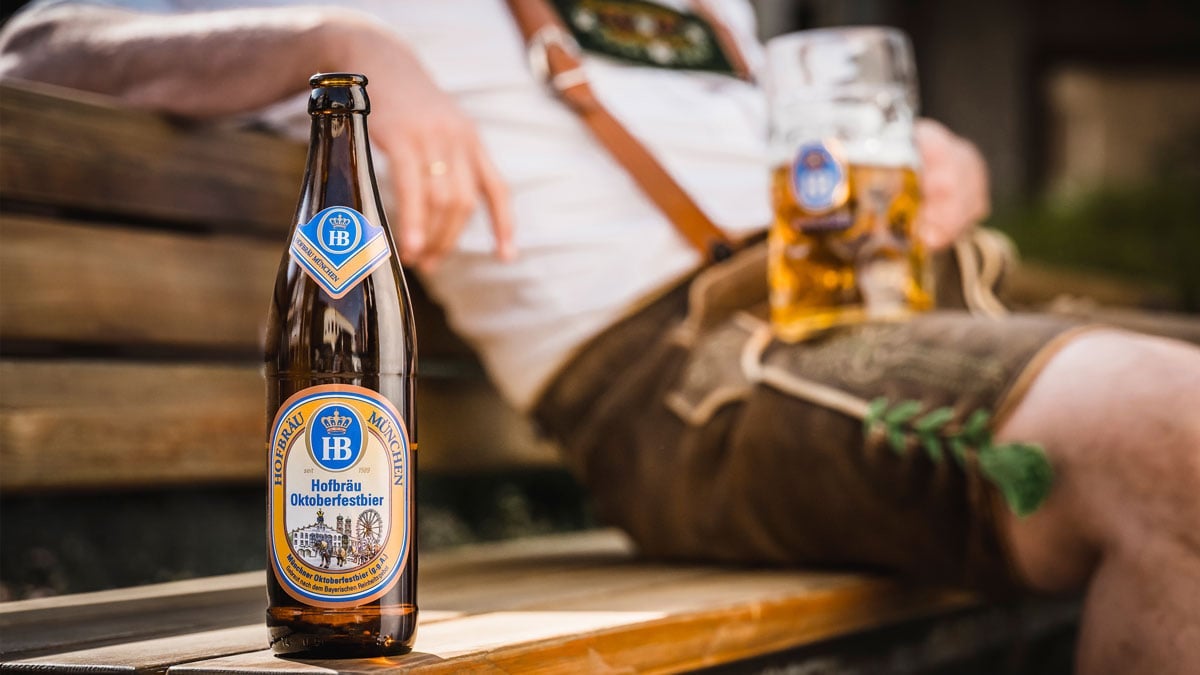 Shipments of Oktoberfestbier from traditional Hofbräu brewery will arrive in the end of summer. This soft and full-bodied seasonal beer is tailored for the Oktoberfest with Bavarian craft.