Beverage brands that inspire both body and mind
Lasso Drinks is an importing, marketing and distribution company for high quality drinks. Our range includes both alcoholic and non-alcoholic beverages. We focus on excellent customer service, reliable delivery and carefully selected products.
Rosy – a new Finnish alcohol free sparkling drink
Perfect for both big and small events, this alcohol free sparkling drink comes in a dashing gift box. Rosy gets its unique taste from rose petals and the bottle design is the work of boxing champion and artist Eva Wahlström. For every bottle sold in Finland during the year 2022, 0,50 € is donated to the Cancer Foundation´s Pink Ribbon campaign.
Domestic and international quality beverages for every taste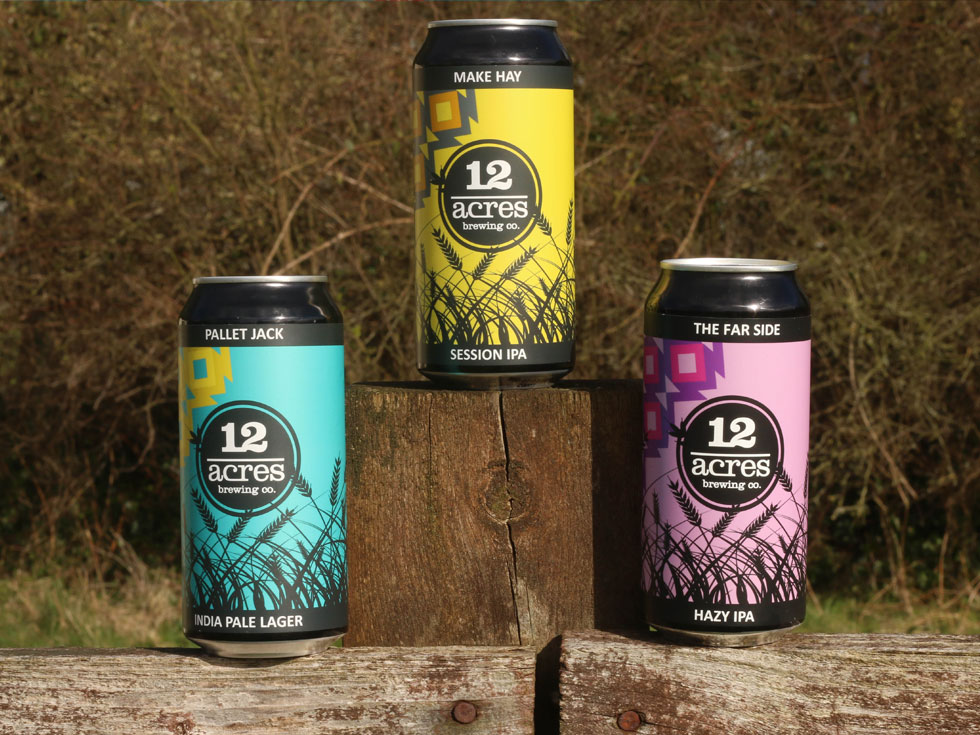 The newest additions to the Lasso beer selection come from Ireland. The 12 Acres Brewing Company is owned by the McDonald brothers. They use hops grown on their own fields, water from their own spring and the brewery itself is located on their land – local production at its best!!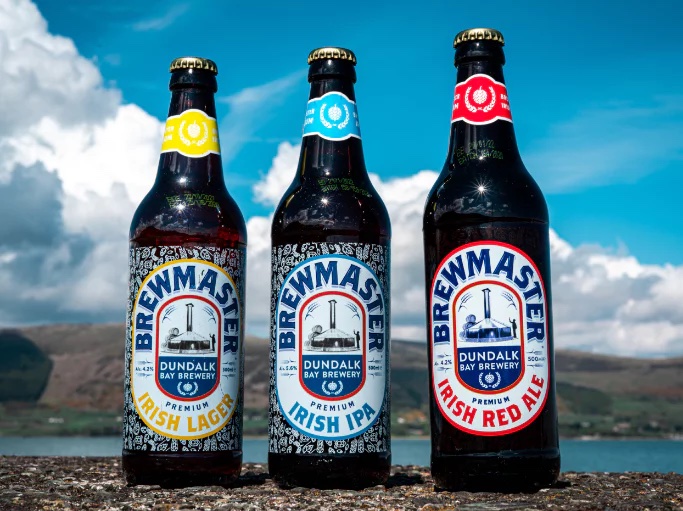 Brewmaster is a craft brewery in Dundalk, that produces a broad selection of craft beers. From the Brewmaster portfolio, we have chosen Irish IPA and pilsner as well as a Micro IPA and a Non alcoholic IPA.