Our range is carefully selected to bring added value both to our clients and the consumers. We often bring interesting new products to the market according to public interest. We offer beverages from dozens of suppliers as well as products of our own brands, produced in Finland and abroad.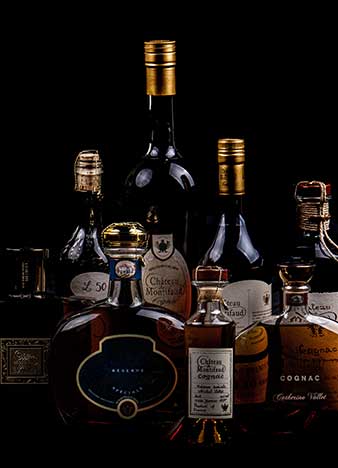 French quality cognac for six generations. In 1837 Augustin-Pierre Vallet established his vineyard on three hectares of land. Today it covers 120 hectares and is a family business specializing in first class cognacs. The oldest cognacs maturing in their cellars is from the year 1920.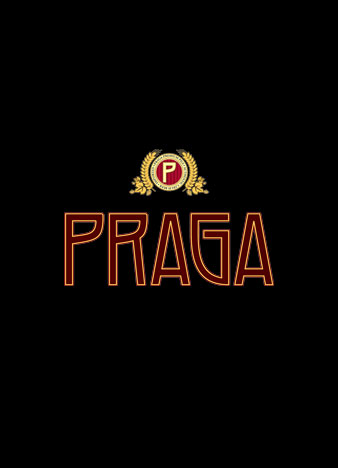 The people of the Czech Republic drink more beer per capita than anyone else in the world. It is an integral part of Czech culture and they set the highest standards for the quality of their national drink. That's why Praga beer is brewed using time-honored methods, such as open vat fermenters and 50 to 60 day lagering periods (4x longer than most macrobrews). The result is a smooth, refreshing beverage that the people of the Czech Republic can be proud to call their own.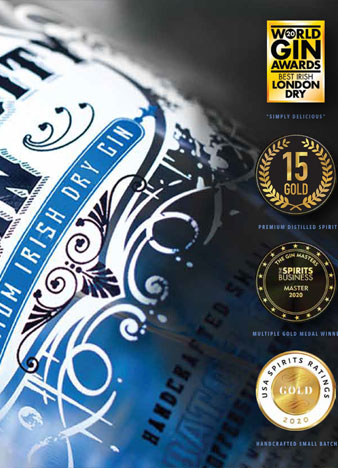 The Dublin City Gin Company Ltd, owned by couple Jim O'Connor and Sheila Cooney, is a distillery specialized in the production of craft gin. Award winning Dublin City Gin is produced in Dublin from local ingredients.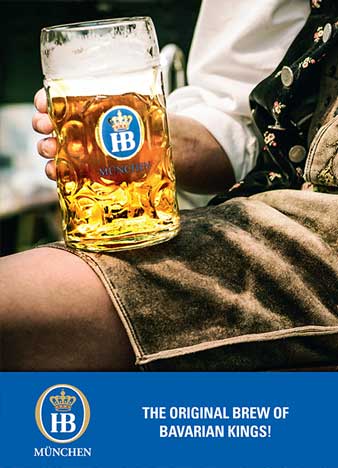 Centuries of tradition combined with modern brewing. Bavaria is known all over the world for its hospitality and its beer. The Hofbräu brewery in Munich, established in 1589, is definitely bavarianism at its finest.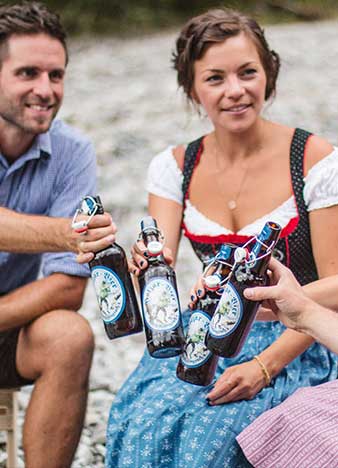 The family owned Bavarian brewery has been manufacturing high quality beers in Sonthofen since 1657. Their speciality is classic South German beer with their typical swing top cap.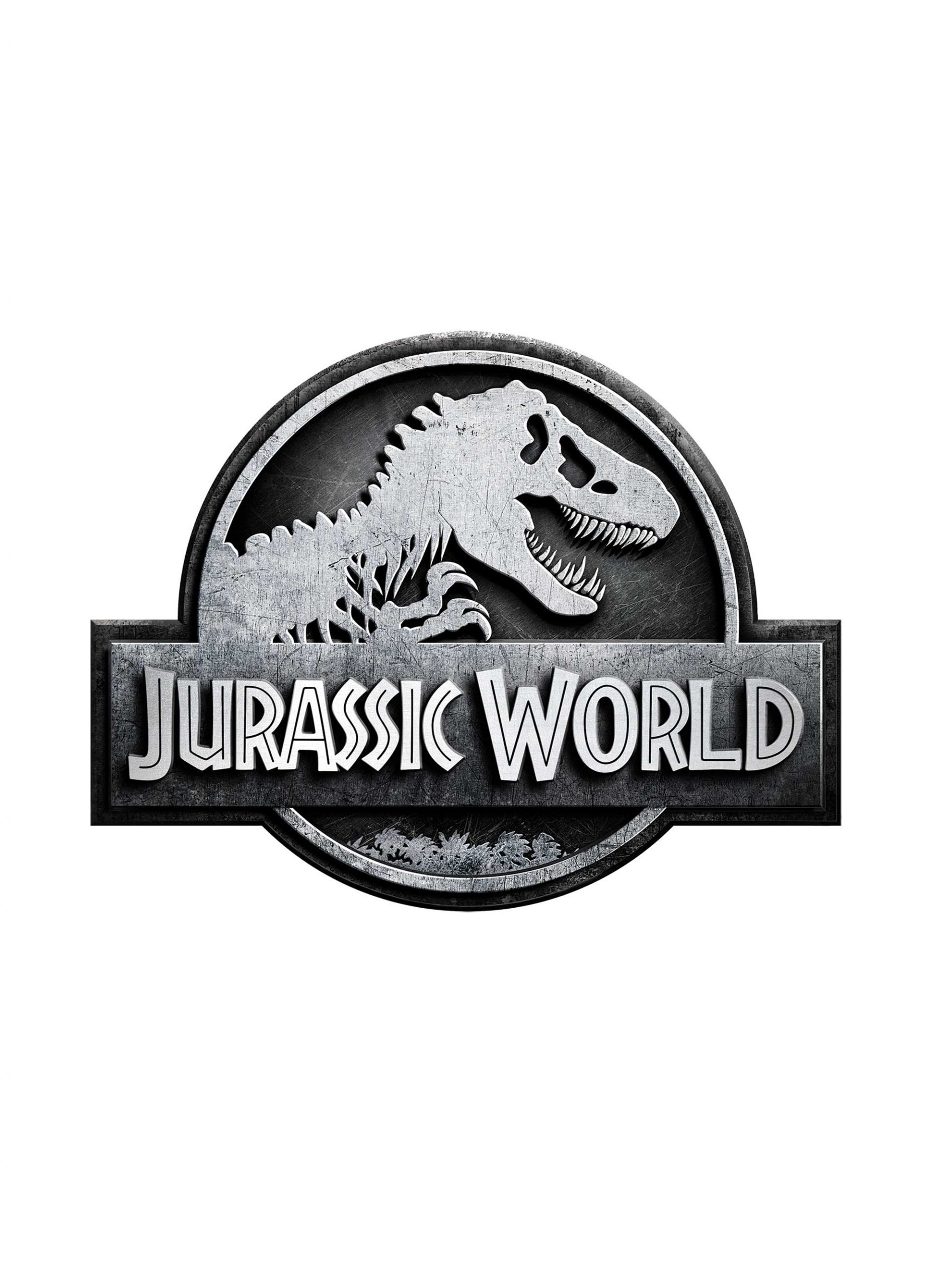 A fun kids partydrink with three different Jurassic-characters. A new favourite among kids in Finland.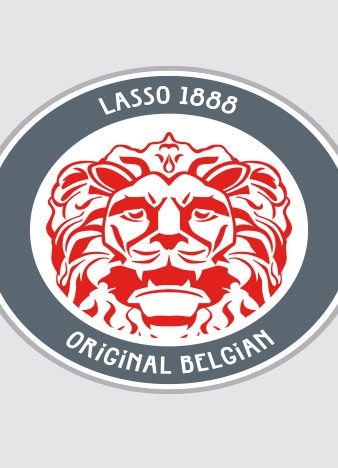 Lasso Drinks own alcohol free beer Lasso Zero is made according to old Belgian traditions in a brewery established in the year 1880. Lasso Zero is Finlands best-selling Belgian non alcoholic beer.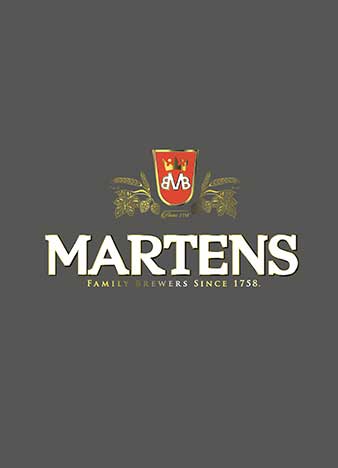 Martens brewery has been manufacturing beer since the year 1758. Martens is one of the few big family-owned breweries in the world. At present Martens has their own breweries, not only in Belgium, but also in China and Romania. Their beers are sold in almost all parts of the world. The yearly poduction rate at the Belgian brewery is over 300 million litres of beer. In addition they also produce soft- and energy drinks.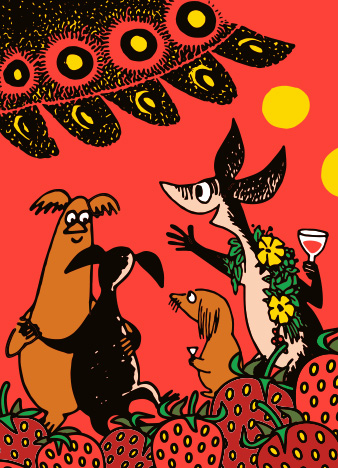 The Moomin characters are kids favourites all over the world. Our Moomin drinks are produced in Lappeenranta, Finland, from real berries.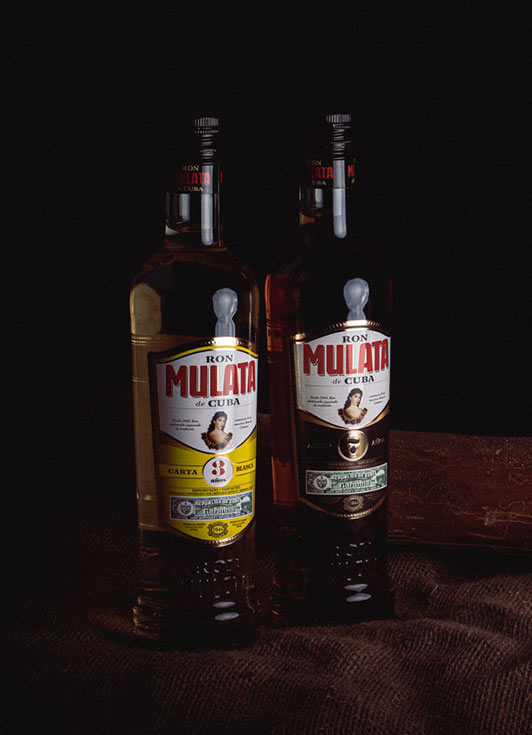 The Cuban sugar cane factory's own brand. We are at the source, all Cuban alcohol comes from this factory, and is then matured/manufactured in different parts of Cuba. Lasso Drinks imports Mulata sugar cane rum and liqueurs.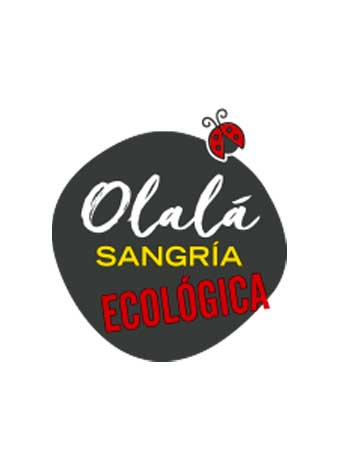 Organic sangria made from Spanish red wine. Factory´s own brand.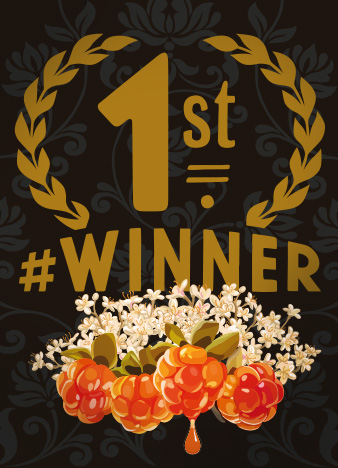 Festive non alcoholic sparkling beverage. Produced in Lappeenranta, Finland from Finnish wild berries. Unique combination of Finnish cloud berries and international elder flower. Sweet tasting.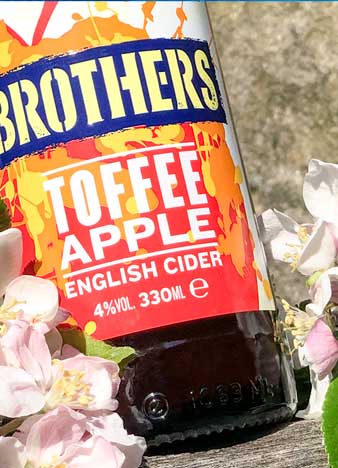 Four brothers Matthew, Jonathan, Francis and Daniel uphold the honourable tradition of making cider. Their uncle, fourteen generations back, began making ciders in Somerset in the year 1658.